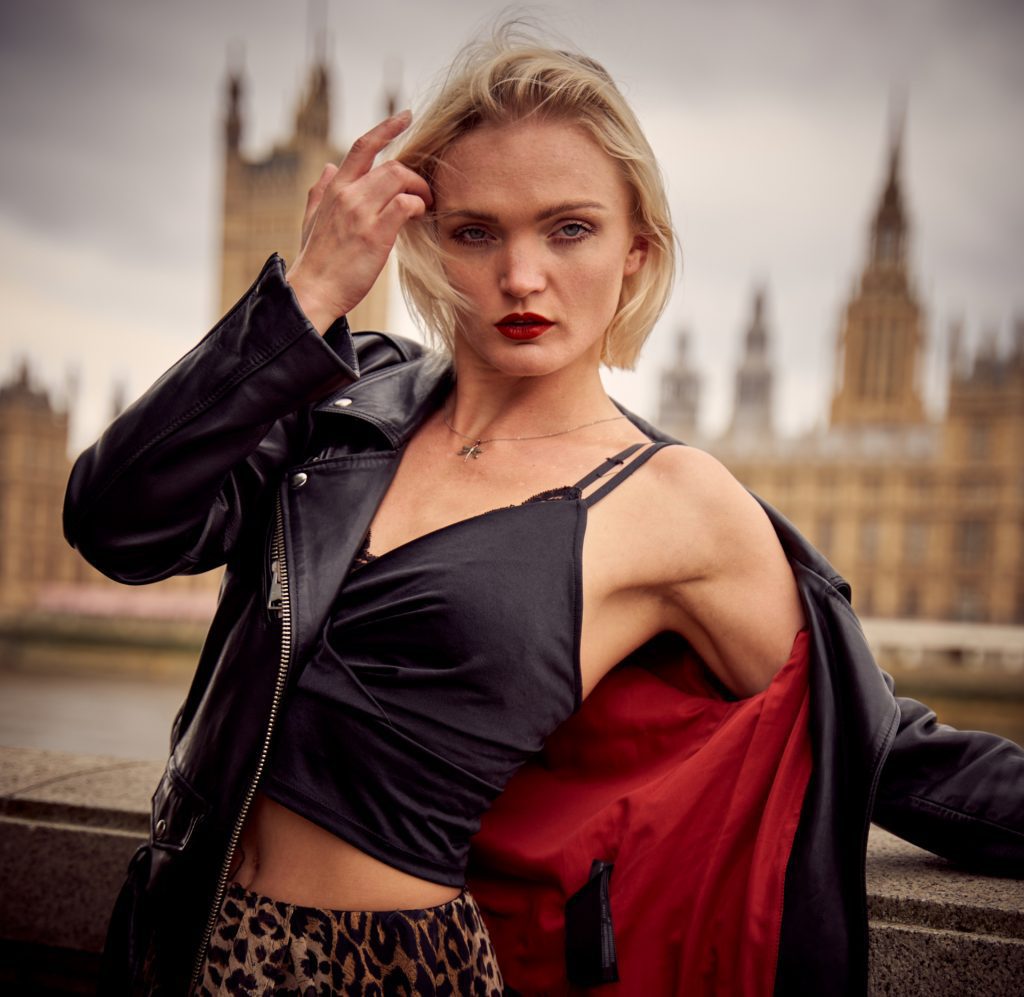 Professional Portrait Photographers based in Swanley and Lenham, Kent, covering Southern England. Please see below our Portrait Galleries from some previous Portrait photographers on Photoshoots from our Photographers in Southern England. The images are intentionally low resolution.
We can provide traditional sittings for family or pet portraiture with a selection of backdrops which you can select. We also offer digital environments with the use of green screen technology. Because we are mobile, we also provide environmental portraiture and can set up remote locations for that unique location that means something to you.
Some questions we get asked are, I'm not a model? How should I pose?
That's fine; we will work with you to achieve the look and feel of the portrait session you are looking to achieve.
We won't tell you how to position yourselves when you first sit down. Please sit in your natural position, get comfortable and we will adjust the camera position and refine your pose. Make minor adjustments to your camera angle and pay attention to the more minor details like your arm or hands position.
Good posture is essential. We will have you sit straight to lengthen your spine and relax your shoulders.
Choose the right equipment. A good chair encourages good posture, offers multiple ways to sit, and is the right height for the subject, not too high where your feet can't touch the ground.
Position people with care. We will keep everyone at a relatively equal distance from the camera unless we want to show differences in size. This scenario applies to larger group photos at weddings or large group poses.
Don't hesitate to contact us with your Portrait or headshot requirements, and we also work with models and content creators who wish to create specific projects. You can also check out our Facebook Page.

Please note these images are intentionally low resolution and reduced in size and quality for the web.