Photographers, Who are we…
Affectionately known as the 2 Marks!
Mark G – Photographer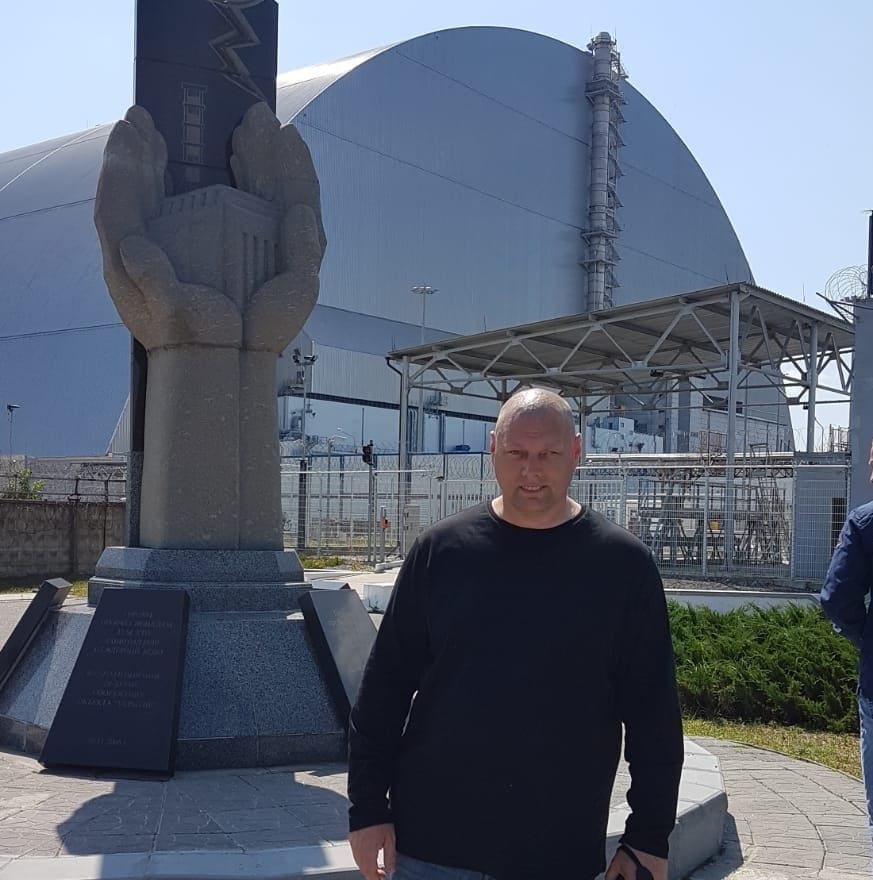 Being a Wedding and Events photographer is an immense joy and privilege for me, to be able to capture and freeze that one moment in time is priceless, maybe from a wedding or some events, we all have memories of loved ones who sadly are no longer here but eternally captured at that moment in time as an image we can always go back to that gives me great joy as a photographer. I have always had a passion for photography and being able to capture that priceless image magically and freeze that moment in time forever. For me, that's priceless. As with most photographers, I started out learning the art of photography and how to sculpt light using on and off-camera flash before travelling the world.
To be able to create and capture amazing moments behind the lens is a dream come true! I am truly honoured to be able to capture moments forever and share my artistic vision; some of my work has been published worldwide. Examples are the international contemporary art fair – Art Thessaloniki in Greece, BBA Gallery in Berlin, and the Laurent Gallery, in Melbourne.
I am excited and look forward to being able to work with you and exceed your expectations. We are mobile, so that we will bring everything to you.
Mark K – Photographer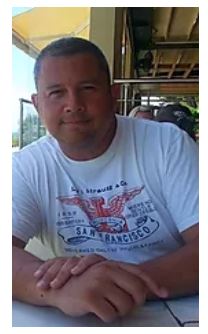 For me, a photograph tells a story and captures an emotion or a moment in time that you will look back on in generations to come.
With my relaxed, friendly, and unobtrusive working style, you will hardly notice me as I tend to blend into the background, capturing those naturally beautiful images of your special occasion.
I've found the best way to document your day is to be natural and without intrusion. This leaves you to enjoy the day, and it generates photos that are both striking and intimate. Whatever genre of photography you are looking for, you can be guaranteed a stress-free day and a bespoke, tailor-made service.
Variety being the spice of life, as well as weddings, engagements, family and people photography, I also photograph nature, animals, landscape, wildlife, street, and sports scenes, I have also recently embarked on a few projects in schools and for various charities, in fact, I just love the variety that photography brings.